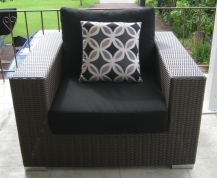 Outdoor Furniture
Outdoor furniture is protected against UV damage and corrosive salt air by spaying all vulnerable parts with 303 Aerospace Protectant, creating a non-greasy protecting film. If used regularly it will prolong the life of your furniture, a must for hotels and resorts.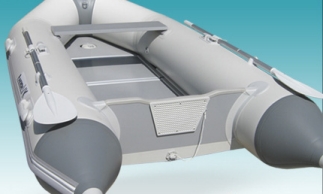 Rubber Inflatables
Rubber inflatable manufacturers recommend spraying 303 Aerospace Protectant on your boat to keep it soft and supple and ward against salt water and sun damage.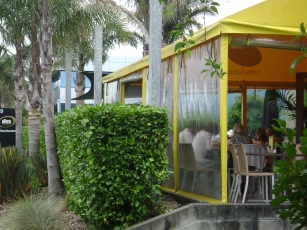 Clear plastic curtains
Clear plastic drop down curtains are restored to there original soft and clear state ( hose off dust, spray on 303 Aerospace Protectant, wipe off, like new ).
Spa pool covers
303 Aerospace Protectant keeps vinyl spa pool covers soft and supple.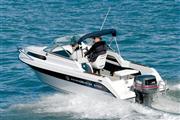 Boat fibreglass gelcoat
Powdered gelcoat is restored like magic in seconds with 303 Aerospace Protectant
( Wipe on, wipe off, done, gone fishing ).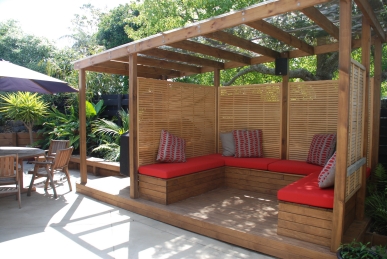 Outdoor cushions and squabs
To keep your squabs and cushions water repellent spray regularly with 303 Fabric Guard.